Sydney's Leading Ceramic Coating Specialists
For ceramic protection
call us now
to book today!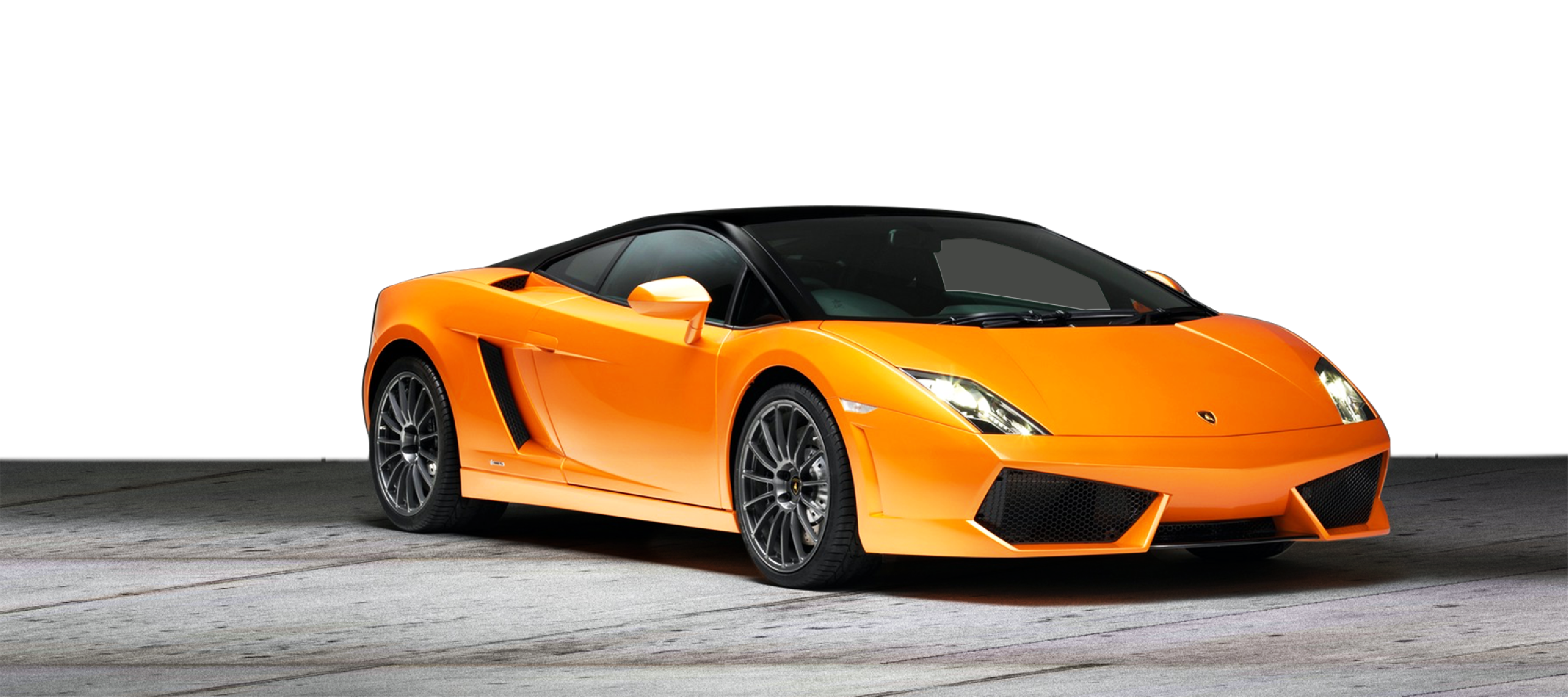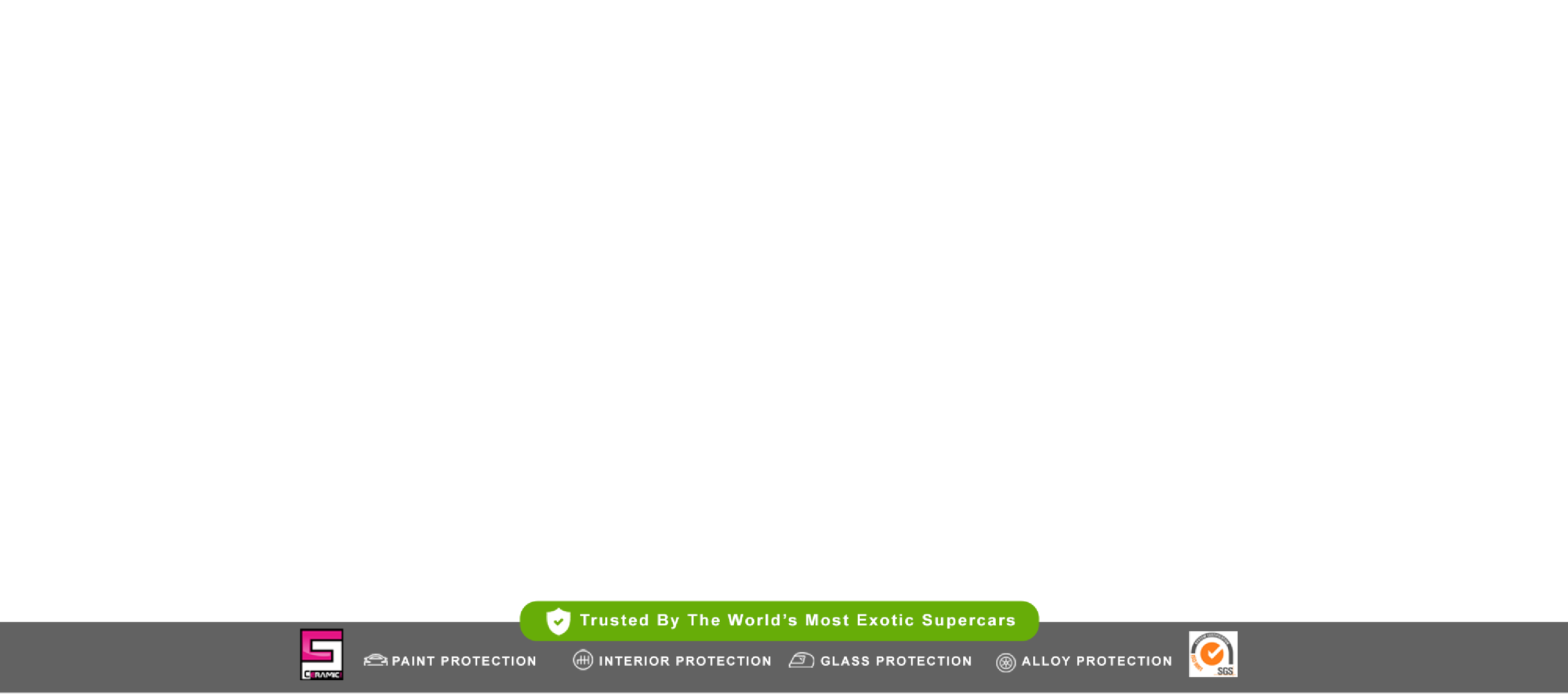 Ceramic Coating Sydney's Services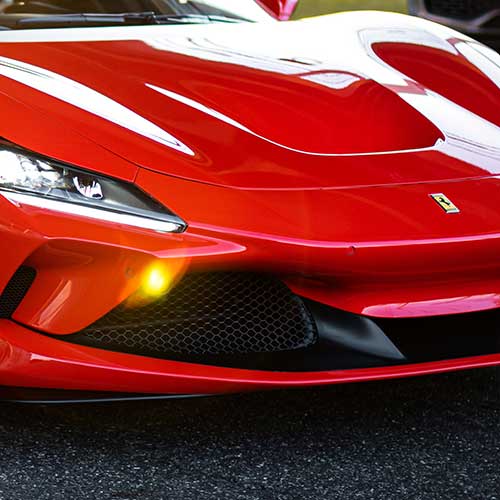 Paint Protection
Paint protection packages include nano paint protection, paint protection film, ceramic coating paint protection.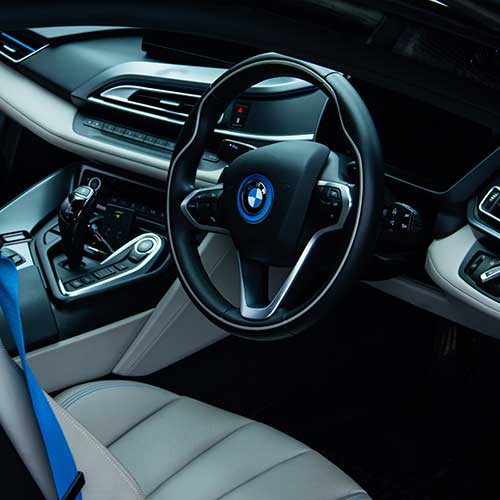 Car Detailing
A full range of car detailing packages are available at request. Everything from quick refurbs, to complete resale details.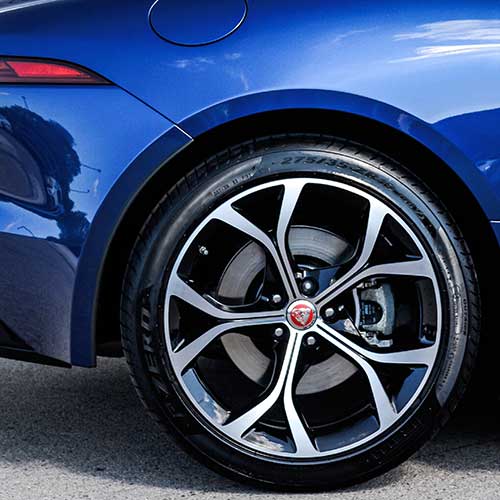 Exterior Protection
Ceramic coatings for alloy wheels are also available for keeping your wheels in top presentation shape. No more dirty wheels.
Best Solutions & Packages
For the best paint protection and ceramic coating solutions and packages in Sydney, look no further than the team at CCS.
Whether you're after a spray-on ceramic coating that offers long-lasting protection against scratches and water spots, or you want to go the traditional route with a ceramic protective coating that you can apply yourself, we have what you need.
We also offer paint protection products such as wax and polish, which help to add shine and luster to your vehicle's finish. With over 15 years of experience in the industry, our certified professionals are skilled in all aspects of paint protection, from installation to maintenance.
We use top-of-the-line products from names like Opti Coat Pro and 3M, so you know that your vehicle is getting nothing but the best!
For more information about what we can do for your vehicle, please contact us today!